My Mission
Making Living Healthy Easier
Our mission is to make a difference in individual lives by promoting and providing health resources and support in homes, schools corporations, and churches that will enable people to find it easier to live healthier lives and overcome lifestyle habits that can lead to debilitating health issues. We believe living healthy should not be on your own. Sharing, having a support system, learning and collaborating ideas and knowledge is vital so that we can all be motivated, and have practical tools that will foster growth towards a healthier and happier life. Our coaches care about you and will listen, exhibit genuine care through encouragement while creating a plan or protocol that is unique to each client's needs.
My Values
Health is not just on your plate but it encompasses many aspects of your life from physical, mental, emotional, social and spiritual that may not be apparent to your doctor. Therefore we use a holistic approach,  providing the latest scientific research and proven health principles in our methods. We will help you incorporate eight healthy habits to achieve optimal health. We encourage a plant-based diet but it is not limited based on where you are in your health journey.
My Methods
My methods is a holistic approach, utilizing 8 natural remedies nutrition, exercise, water, sunlight, temperance air, rest and trust in God and when these principles are consistently violated will ultimately result in sickness and disease. Along with these principles, we encourage the use of herbs, supplements, hydrotherapy, massage, and aromatherapy etc. We believe not because there is one good benefit of an item means it is wholesome, instead we seek to critically examine both the positives and negatives using good science and proven methods before incorporating it into our plan of actions.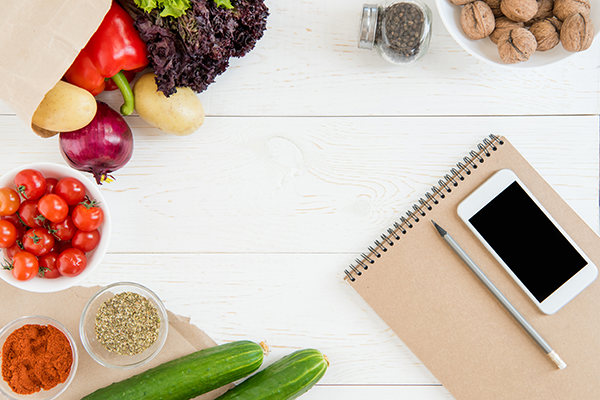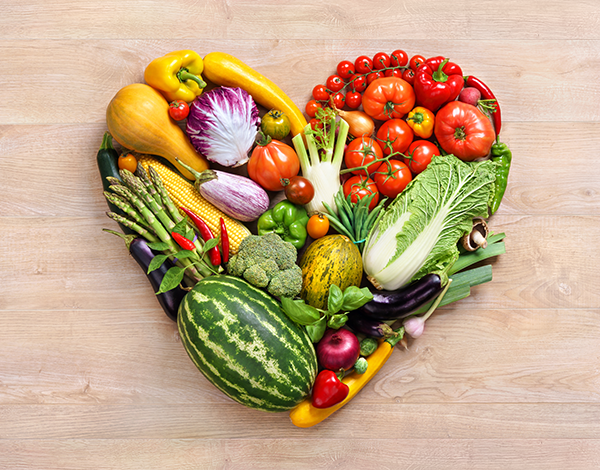 My Goals
8laws4healthyliving desires to meet you where you are. We want to help you to achieve both your short and long-term desired goals. This is why we seek a long-term relationship with our clients so that we can foster growth through our educational resources, and other programs that will help to inspire and keep you on the right path of experiencing optimal health.
•••••
Description:
Enjoy 12 days of Detoxifying the entire system. You will receive daily modules on health, recipes, a built in journal and a personal health coach to help you achieve your goals.
•••••
Description:
Do you want to learn more about preparing healthy plant based meals. Sign up for our group cooking class and learn how to prepare healthy plant based recipes.