My Mission
Making Living Healthy Easier
At Eight Laws for Healthy Living, our mission is to make a positive impact on individuals' lives by addressing the root cause of diseases through the promotion of preventative measures utilizing Lifestyle Medicine and the provision of Health Resources that will make healthy living as seamless as can be. We strive to empower and educate our communities, families, schools, corporations, and churches about the importance of health and wellness.
Join our community of like-minded individuals who are passionate about living healthier lives. Together, we can create a supportive environment where we can share and encourage each other, every step of the way. Let us guide you towards unlocking your full potential and embracing a healthier, happier life.
My Values
At Eight Laws for Healthy Living, our team is comprised of highly experienced and dedicated healthcare professionals who are deeply committed to delivering excellence in the field. We prioritize staying up-to-date with the latest evidence-based advancements in healthcare and wellness practices to bring you the most effective and cutting-edge solutions available. Rest assured that we are constantly seeking out the most innovative approaches to ensure that you receive the highest quality care and services.
Our Values are based on Biblical Principles and Good Science and meeting our clients wherever they are on their journey towards health and well-being.
My Methods
My methods is a holistic approach, utilizing 8 natural remedies nutrition, exercise, water, sunlight, temperance air, rest and trust in God and when these principles are consistently violated will ultimately result in sickness and disease. Along with these principles, we encourage the use of herbs, supplements, hydrotherapy, massage, and aromatherapy etc. We believe not because there is one good benefit of an item means it is wholesome, instead we seek to critically examine both the positives and negatives using good science and proven methods before incorporating it into our plan of actions.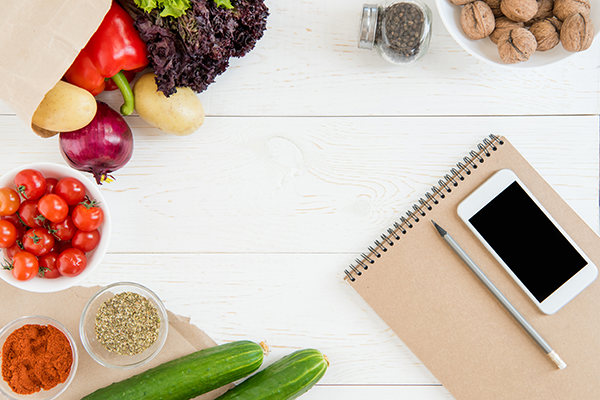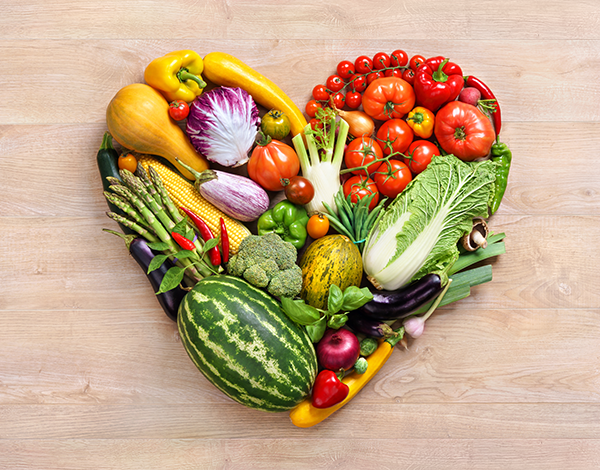 My Goals
8laws4healthyliving desires to meet you where you are. We want to help you to achieve both your short and long-term desired goals. This is why we seek a long-term relationship with our clients so that we can foster growth through our educational resources, and other programs that will help to inspire and keep you on the right path of experiencing optimal health.
•••••
12 Day Detox Program
Description:
Enjoy 12 days of Detoxifying the entire system. You will receive daily modules on health, recipes, a built in journal and a personal health coach to help you achieve your goals.
•••••
Plant-based/Vegan/Raw Food Cooking Classes
Description:
Do you want to learn more about preparing healthy plant based meals. Sign up for our group cooking class and learn how to prepare healthy plant based recipes.